<![if !vml]>
<![endif]>
So with Lacey requiring nothing more than an engine service Julie decided that it was time to upscale!!!
After lots of window shopping on Ebay we decided on the Bayliner 2655.
On the trip round to our home port we decided to stop in an Salcome and have a new engine fitted.
As she was at an experts we had our hot water system changed over too.
Upon her arrival in Teignmouth we set about starting another 7 years worth of work.
Due to it now being mid December and cold we took the decision to remove the radar arch and bring it home so I could do some jobs in the evening.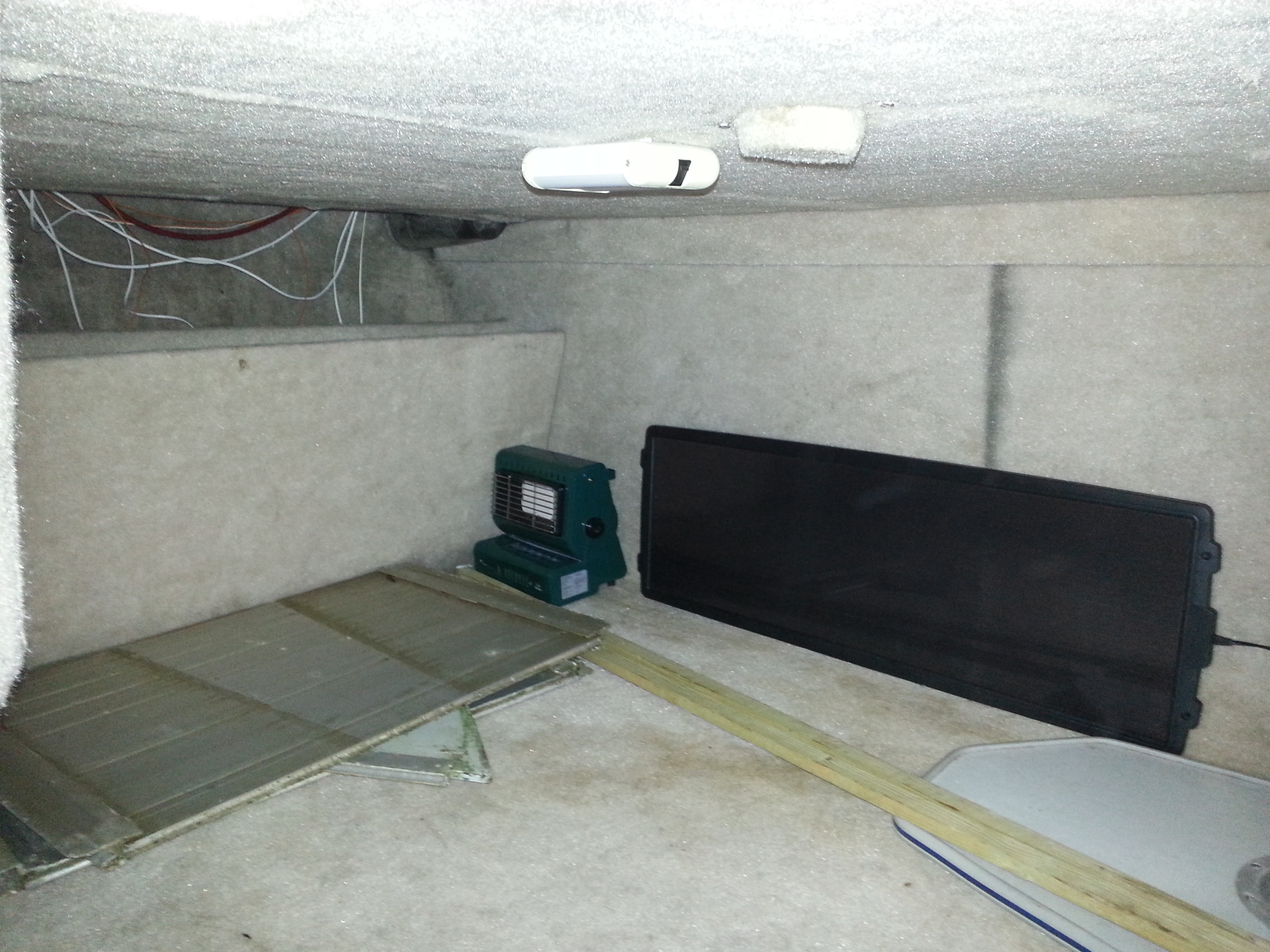 From this to this
At the weekends I started the internal work. The first room on the list was the master bedroom.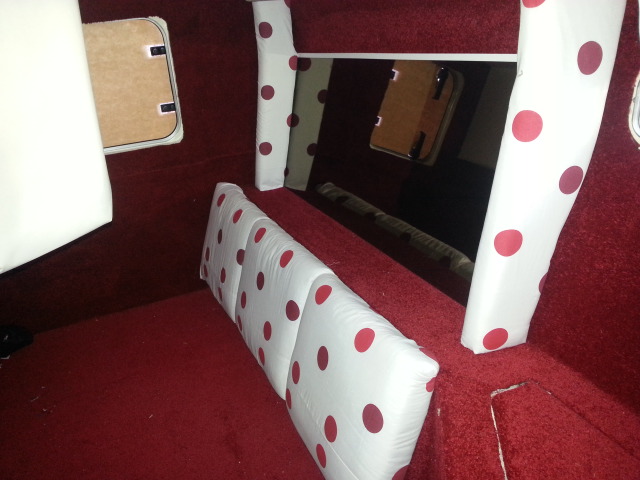 Job done. Whilst I was at the yard, Julie did the seat covering at home (On the kitchen table)
With the seat and bedroom done we had to call on our army of friends to get the radar arch back on.
Thanks to our mate Charles for the new names for Christmas.
Julie doing the glamorous re naming bit and the not so glamorous anti fouling.
Testing the freshly painted leg and onto the re wire job.
Chris from the boat yard on launch day checking everything is ok to go
Back in the slings for launch then a trip round to Torquay marina.
Julie cooking breakfast, stood up!!!. Mission accomplished.
Photos or the old boat are now in Family things / photo archive